I help photographers create profitable & sustainable personal branding businesses.
Free Personal Branding Photoshoot Planner
Get crystal clear before your personal branding photoshoot. Using this checklist and fillable planner - take the stress out of planning your personal branding photoshoot. Get streamlined, so you get photos that you can actually use, photos you feel proud of, and most of all ... photos that attract your ideal clients.
Hi! I'm
Heike
I'm a personal branding photographer, mentor, and author for photographers just like you.
I'll show you how to improve your approach to personal branding photography so you can create a more profitable and sustainable business.
My personal branding photography course has helped hundreds of people create financial freedom.
For the ultimate (work at your own pace) Personal Branding training join my From Headshot to Personal Branding for Photographers click here.


The Profit Formula
How to set yearly business profit goals and actually achieve them. How this method changed my life.
FREE AUDIO TRAINING
21 Places to Shoot
21 places to shoot personal branding if you don't have a studio or you're in a new city.
FREE DOWNLOAD
"A headshot is to a bookcover
what personal branding is to the pages within it."
~ HEIKE DELMORE
I'm looking for photographers who are hungry to make a serious and sustainable income from Personal Branding Photography.
(Limited Space)
Imagine for a minute, how your business and life would drastically improve if you could start offering personal branding photography to your clients next week?
Book your Personal Branding Shoot!
My recent Personal Branding sales have been $5k, $6.4k, and almost $7k
"My average sale this year has *increased* $1300 on last year's average sale. 100% best decision to invest in a mentorship with Heike. I highly recommend you chat with her. My recent PB sales have been $5k, $6.4k, and almost $7k (not including booking fee)."
~Tabitha Arthur, Photographer / New Zealand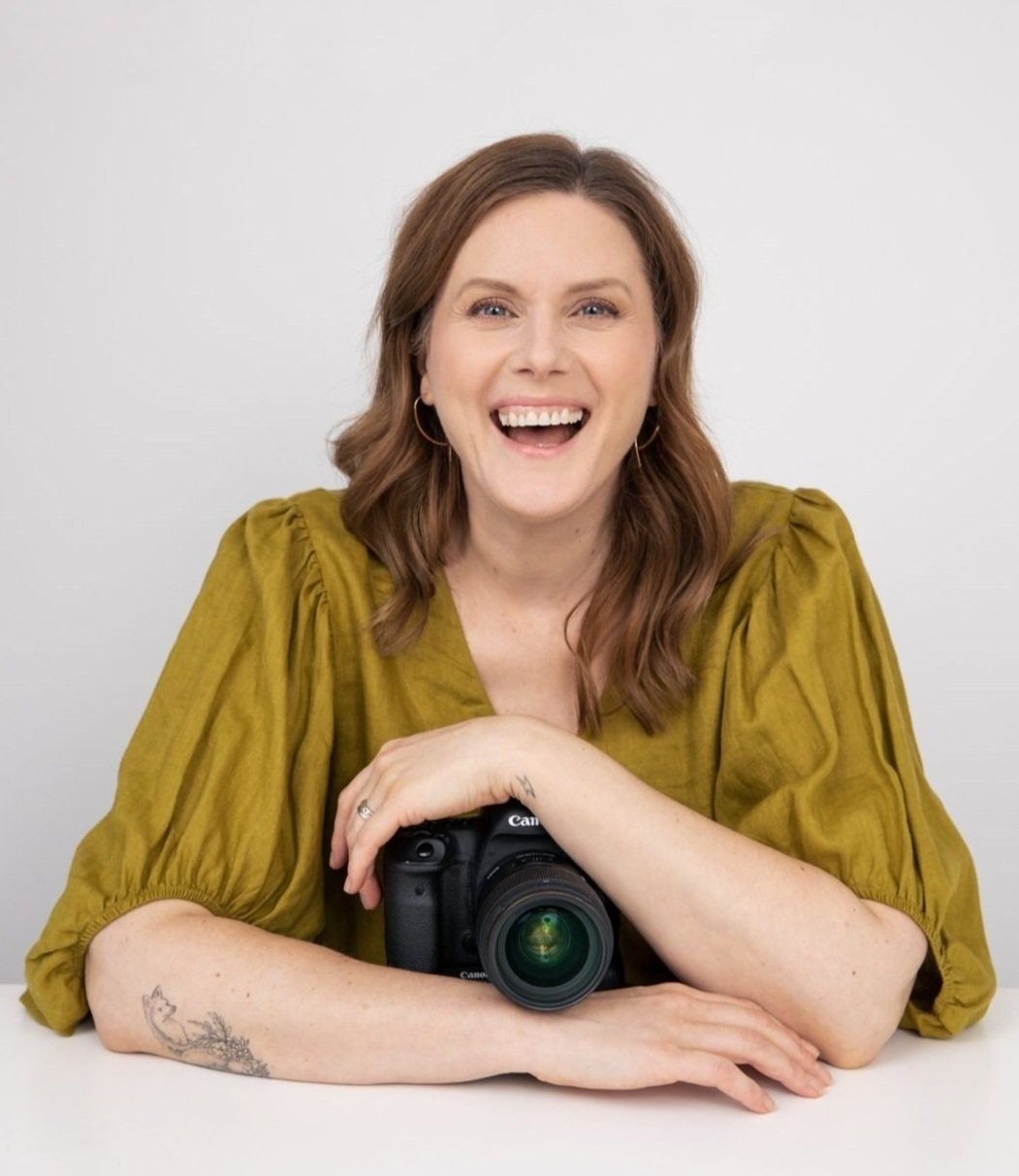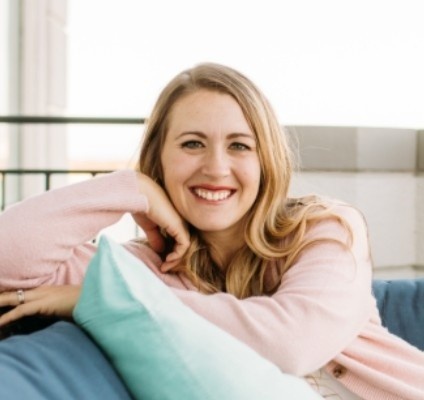 "I booked two clients at my highest package within a week"
"Heike's Personal Branding Template and Training video helped me take my branding business to the next level. I was able to book two clients at my highest package within a week of using the Welcome Guide template to educate my clients on what the process looks like. The training videos are like looking over the shoulder of one of the most sought after personal brand photographers. The value is out of this world!" ~ Brittany Bennion, Photographer / Michigan