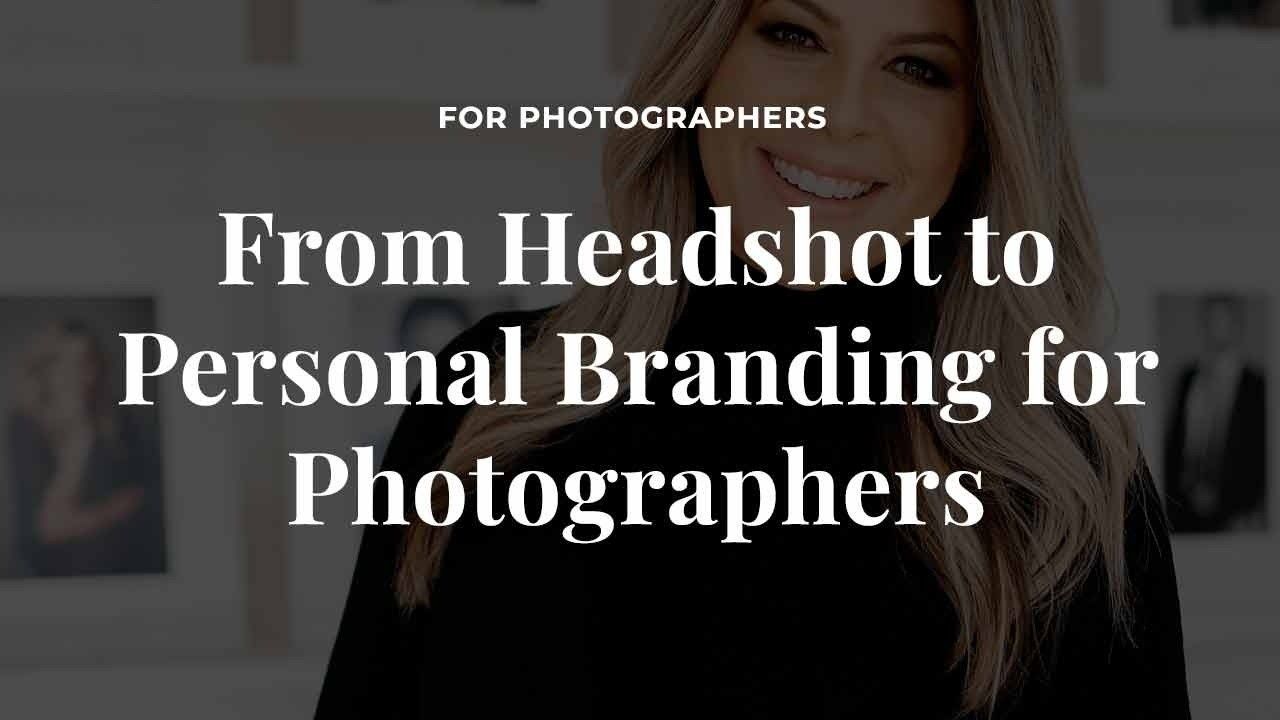 Imagine for a minute, how your business and life would drastically improve if you could start offering personal branding photography to your clients next week?
$447 (*LIMITED TIME GET ACCESS FOR $127*)
Learn More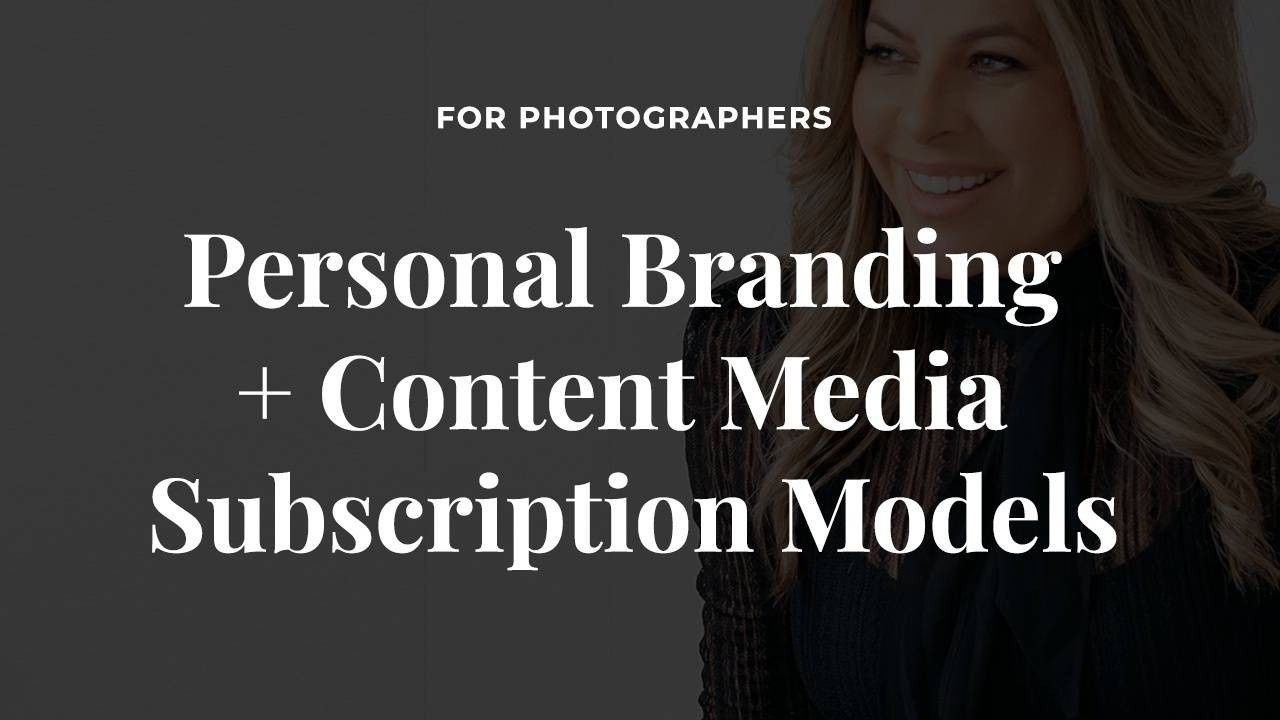 Turn your clients into repeat clients using these 2 proven subscription models while remaining profitable. 5 training videos + 2 Photoshop Pricing Templates.
$247
Learn More
Imagine, how your business would drastically improve if you could start being visible online in a real non-salesy way to connect and serve your clients.
$67
Learn More
LOOK LIKE A PRO
Resources
Imagine trying to win at a game but you have no idea what the rules are. It sounds pretty impossible, doesn't it? But so many photographers are doing this every single day. They're trying to break into the personal branding genre without knowing the rules. Is this you? You're trying to ramp up your headshot game, or...
$39
Learn More
These emails are for you to copy & paste. You'll improve consultation bookings, vet only serious clients, avoid late or no-show clients, get clients booked in for shoots quickly, avoid clients trying to book for the same date, keep clients engaged and well prepared for their shoots, save time writing new emails to every client.
$40
Learn More
Customizable Photoshop 16-page Template. Customize and send it to your clients as a lead magnet or welcome information package. It will guide them to get clear on their brand and style before the branding photoshoot. Includes, pre-written personal branding text to educate your clients.
$125
Learn More
This popular information packed 21-page PDF guide will help you prepare for consultations with your personal branding clients. The guide includes step-by-step workflows, checklists, worksheets, scripts, and tips on how to wow your clients, help you make suggestions and help you land the sale. This is not a template and is not editable.
$80
Learn More